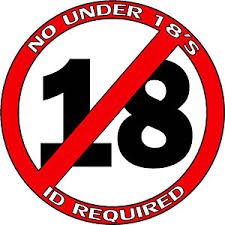 By making a purchase on this website, you confirm that the user of the Nicotine Liquid is a current smoker and is over the age of 18.

If the user has a demonstrated sensitivity to nicotine, is pregnant or breastfeeding, or has any unstable heart condition, they should discuss the use of Nicotine Liquid with a doctor or nurse before starting to use our products. 
POSTAGE COSTS (flat rates):
UK £2.99 signed for
EU £3.99
RoW £5.49
Orders received will be posted the next working day.
BOTTLES:
Please note that our bottles are oversized. This means that there may be a gap at the top of the bottle. This is deliberate to allow gentle continuation of the steeping process.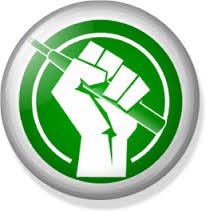 Please support EFVI and help to protect vaping. Click here to sign the petition