How We Got Started
Here you will find the finest handcrafted e-liquids from Northern Ireland's premier mixologist, Accies. (see his interview with The Grumpy Vaper here) All our liquids are a result of many long hours of toil; testing and tweaking recipes until we are finally happy to release them into the wild. We thoroughly hope you enjoy them as much as we do.
Our mission is simple: to provide the best products and service to our customers at the fairest prices possible. We take great pride in our company, our commitment to customer service and in the products we sell. In the interests of transparency, and to ensure our customers are aware of what's in our liquids, all of our premium liquids have been fully analysed by an independent laboratory, https://elscience.co.uk/ and can all be fully batch searched for test results.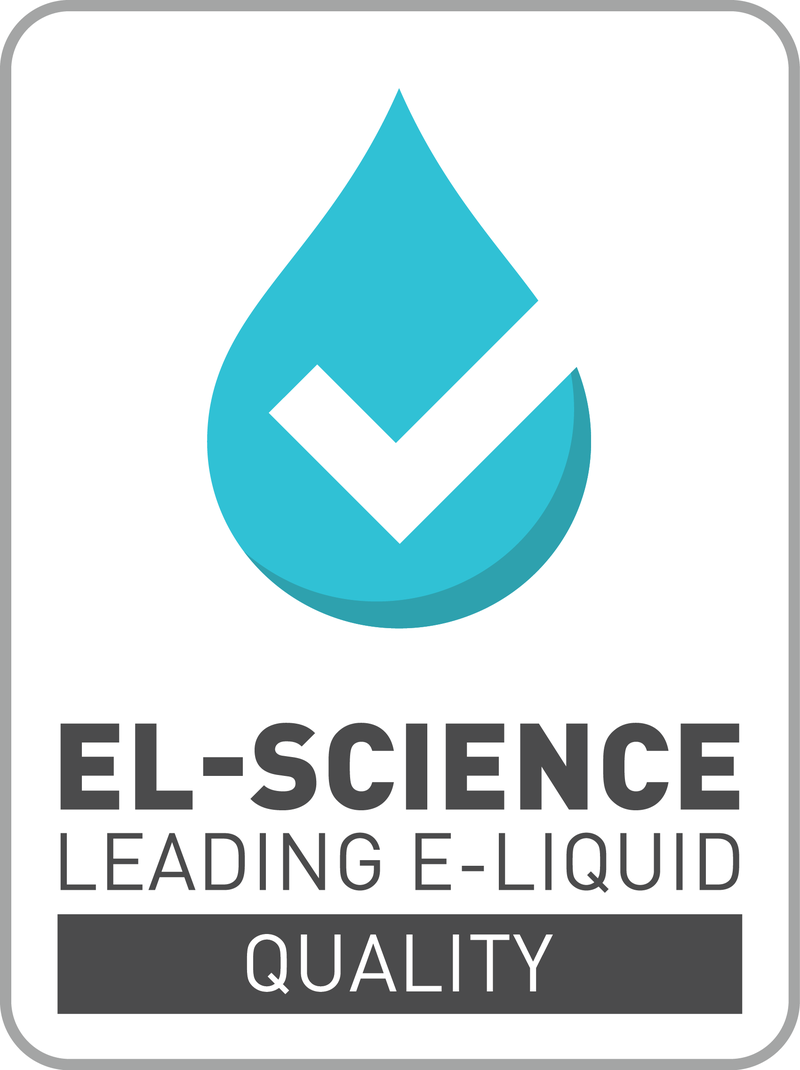 Our online store is designed to provide you with a safe and secure environment to browse our product catalogue.